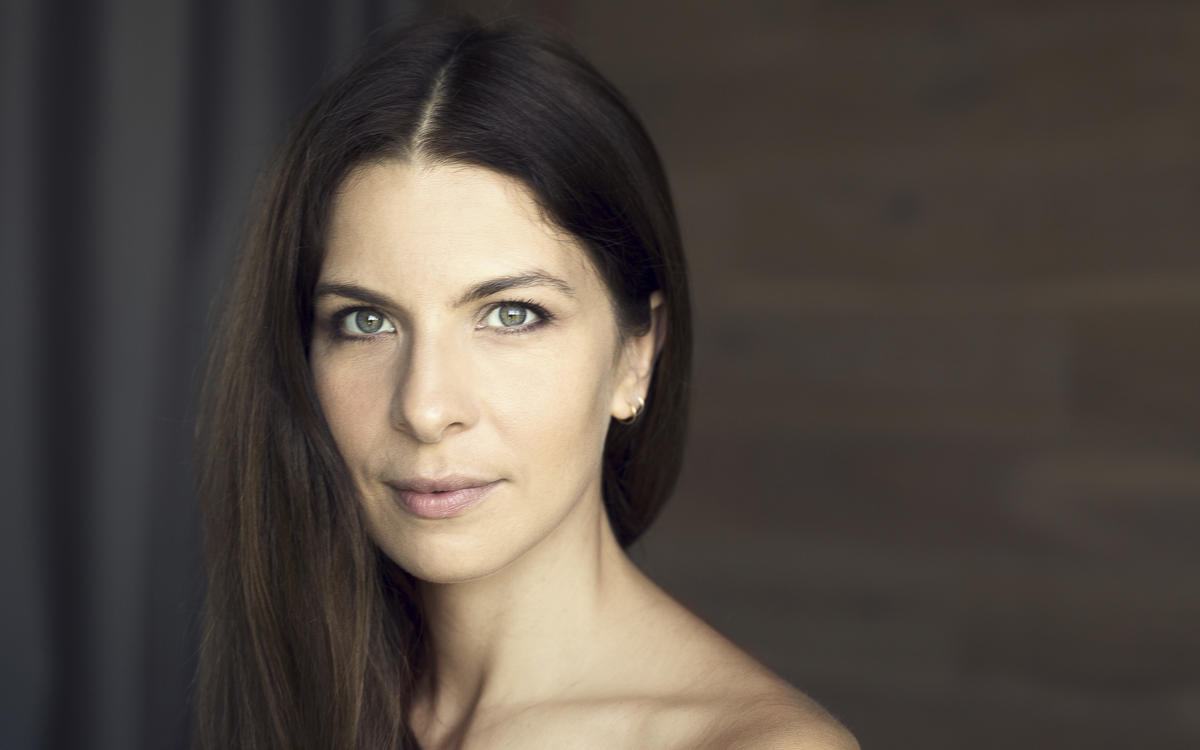 03.06.2021
THERESA KRONTHALER - Lied recital "Liebst Du um Schönheit" at the Klangraum Waidhofen festival
Theresa Kronthaler last performed at the Klangraum Festival together with her band in 2018. Back then it was said: "Theresa Kronthaler grabs classical music from an unusual angle and at the same time shows the DNA of this music. It "pops up": from Purcell to Handel. " But it also pops up when the expressive singer conceives a recital and interprets subtle Lieder by Gustav Mahler, early songs by Richard Strauss and Arnold Schoenberg's "The Book of the Hanging Gardens". A real adventure at the turn of the century, where nothing was supposed to remain as it would be right in the human mind.
New times. 12 equal tones - riot! "Watschenkonzerte". Sigmund Freud! On the one hand. On the other hand, the two great military catastrophes of the 20th century. And with it a devastating destruction of everything cultural and spiritual - a cruel clearcut. Homesickness in exile.
Arnold Schonberg's poems set to music are texts by the German poet Stefan George. Schoenberg breaks with the traditional theory of harmony and the usual way of dealing with dissonances. He is at the beginning of his "atonal" phase. Although the term is unfortunately chosen. Schoenberg's music is by no means without sound. Rather expressive, like the pictures of his friend Wassily Kandinsky. "Love the sun ..., love the Spring ..., love the mermaid!" A linguistic genius who showed the way to many composers: Gustav Mahler, Richard Strauss, Arnold Schoenberg - once around Vienna's Ringstrasse and out into the countryside. Take a deep breath and discover.