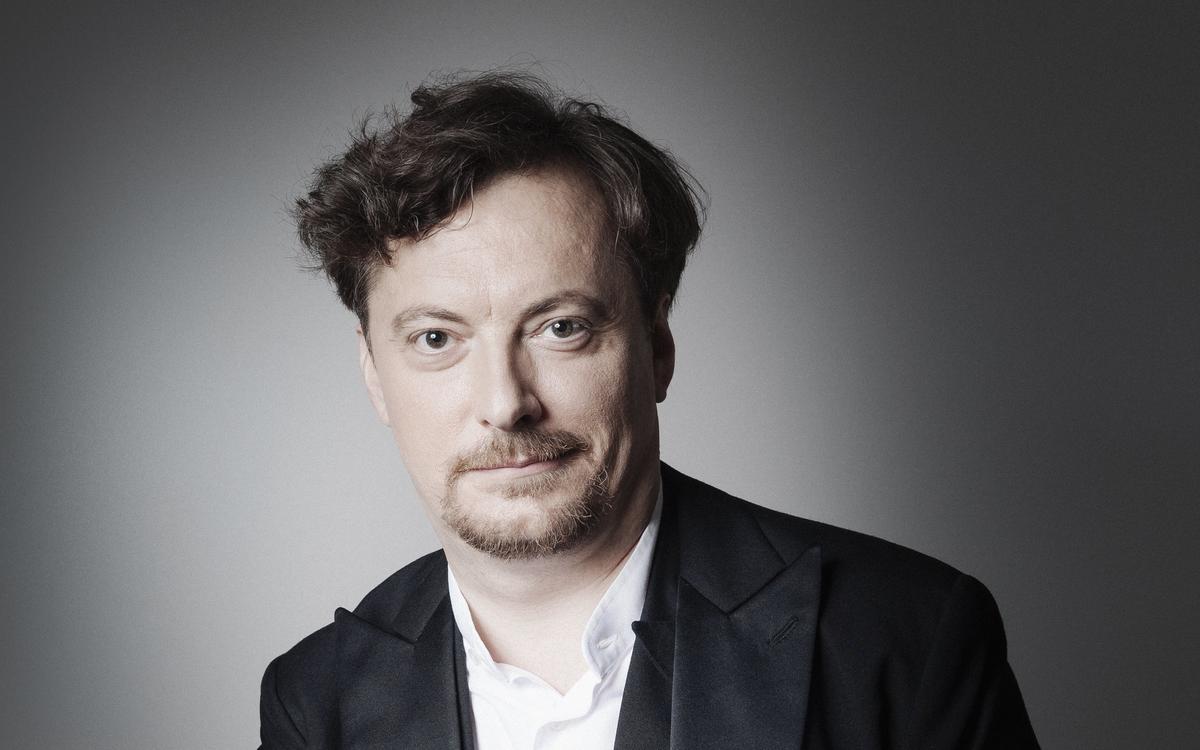 10.05.2021
Warm welcome, GEORG NIGL!
The Austrian baritone Georg Nigl, whose voice has a timbre that grips the listener from the first moment, has won great renown as the soloist in many world premieres, but also as an artist who has inspired compositions and publications by creators such as Pascal Dusapin, Georg Friedrich Haas, Wolfgang Mitterer, Friedrich Cerha and Wolfgang Rihm.
He has set standards with his interpretations of Wolfgang Rihm's opera Jakob Lenz, Berg's Wozzeck and Monteverdi's Orfeo, to name just a few. His profound and comprehensive study of the works he performs, his close ties to spoken-word theatre and the resulting emphasis on text and rhetoric combine with his highly expressive stage presence to make Georg Nigl one of the world's celebrated baritones.
As a recitalist, his album Vanitas, released in November 2020, has been acclaimed by the international press and won several awards. On this extraordinary album with songs by Beethoven, Schubert and Rihm, Georg Nigl and pianist Olga Pashchenko create an intimacy that immediately touches the heartstrings.
We look forward to this collaboration!