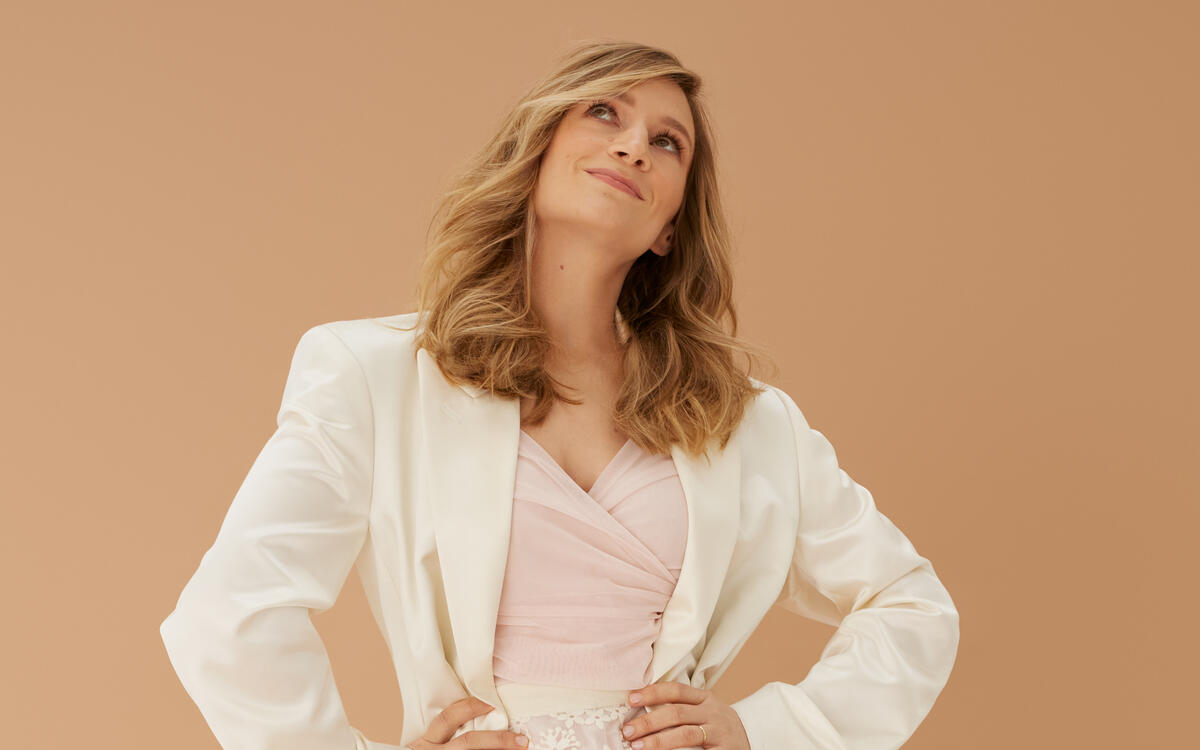 21.09.2023
SABINE DEVIEILHE - on tour with Rameau's "Les Boréades"
Rameau's last tragédie lyrique, Les Boréades, was intended for the royal festivities celebrating the end of the Seven Years' War. When Rameau died a few weeks after rehearsals began, the work was forgotten until its revival over 200 years later, when it was performed at the Aix Festival in the early 1980s, and later added to the repertoire of the Opéra de Paris in 2003. Les Boréades is undoubtedly one of Rameau's most accomplished works: the drama is immense, the composition for orchestra and chorus insanely virtuosic, and the melodies overwhelmingly beautiful.
Sabine Devieilhe performs the female lead role Alphise in 4 concert performances in Budapest, Paris, Amsterdam and Helsinki. The theater music of Rameau runs in her blood and gets right under the skin of the listener. She understands the rhythmic character, the phrasing and shaping of her melodies and the variation, wit and sophistication of Rameau's music.
Together with her clear, bright and flexible voice, and effortlessly light higher register, she is an agile, expressive and stylish singer, as well as a generous team player who enjoys sharing the spotlight with Reinoud Van Mechelen, Thomas Dolié, Tassis Christoyannis, Benedikt Kristjánsson, Philippe Estèphe and Gwendoline Blondeel.
Jean-Philippe Rameau: Les Boréades
Sabine Devieilhe, Alphise
Reinoud Van Mechelen, Abaris
Thomas Dolié, Boreas
Tassis Christoyannis, Adamas / Apollon
Benedikt Kristjánsson, Calisis
Philippe Estèphe, Borilea
Gwendoline Blondeel, Sémire / eine Nymphe / Liebe / Polymnie

György Vashegyi, Conductor
Orfeo Orchestra
Purcell Choir