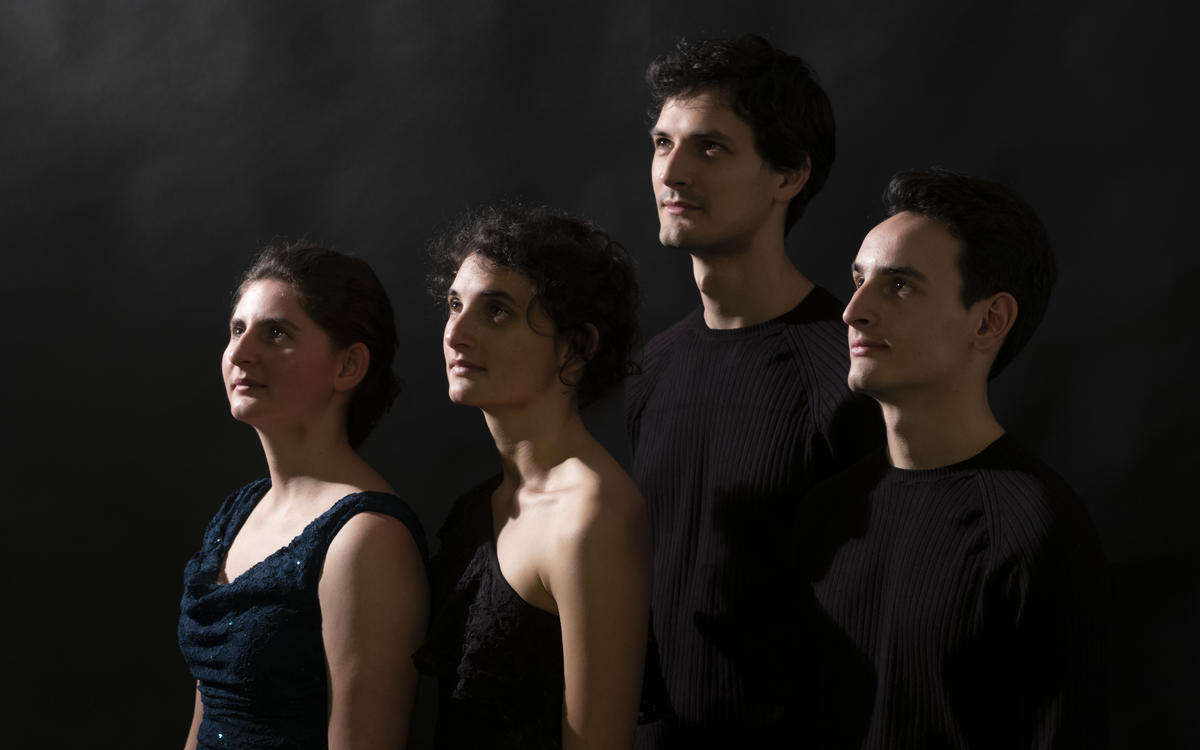 18.03.2022
QUATUOR TCHALIK | A warm "Bienvenue" at Machreich Artists!
The rising string quartet won several prestigious competitions, such as the International Mozart Competition in Salzburg in 2018, and has been making a name for itself on Europe's concert stages, performing at the great musical centres in Germany, Austria, Italy, Spain and Switzerland, as well as Asia, where they made a very successful Chinese debut in 2019. The siblings also regularly appear as a quintet, together with their brother Dania Tchalik at the piano. In their French homeland, they are welcome guests at the Philharmonie de Paris and made their acclaimed debut at the renowned Théâtre des Champs-Elysées at the end of 2021. Next Sunday, March 20th 2022, the quartet will also celebrate its debut in the Amsterdam Concertgebouw.
We look forward to a harmonious and successful collaboration and warmly welcome the Quatuor Tchalik to Machreich Artists!