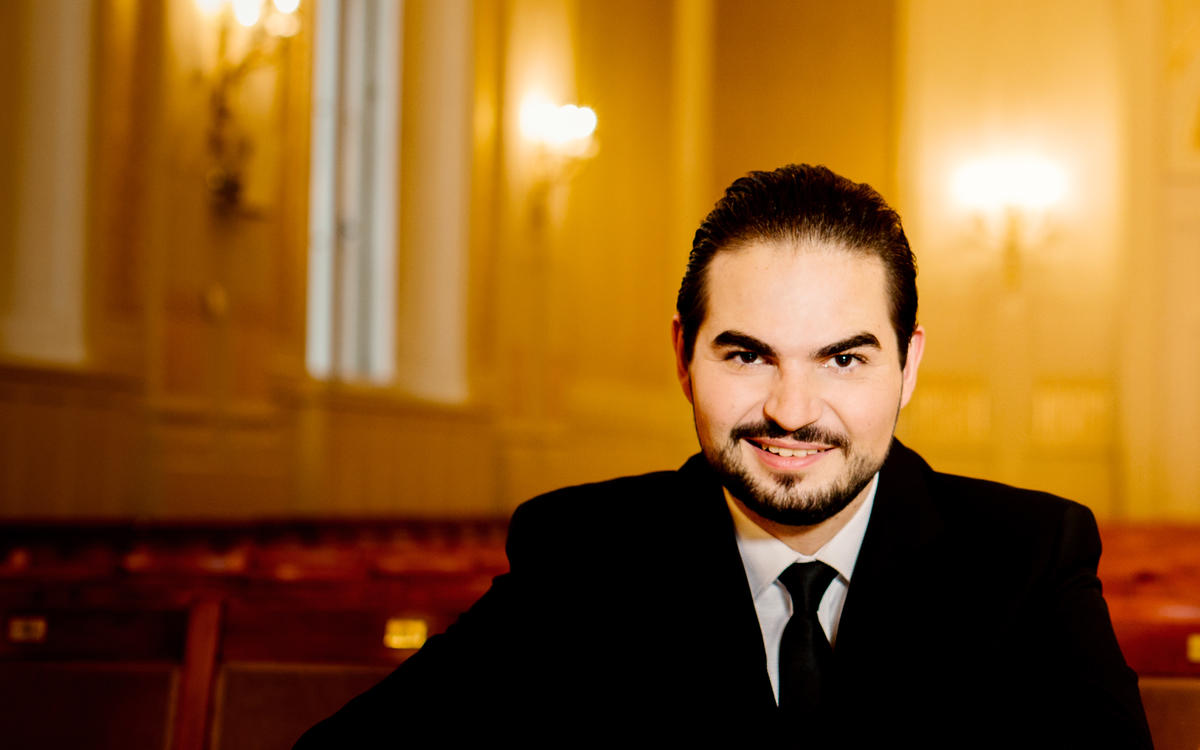 27.11.2019
MANUEL WALSER – Great Talent at Vienna's Konzerthaus
Manuel Walser, who convinces audiences with his nuanced vocal control and natural charisma, stood out this autumn with some beautiful concerts and song recitals. He is also supported by "Great Talent", a special encouragement programme of Vienna's Konzerthaus, during the 2019-2020 season.
This includes numerous appearances at the Konzerthaus itself, running the gamut of possible repertoire: Schubert's Mass in E-flat major, a chamber music concert with the Jess Trio at the Mozart-Saal focusing on Ludwig van Beethoven's Schottische Lieder, as well as a song recital with harpist Elisabeth Plank featuring songs by Schubert, Ravel and Vaughan Williams. Finally, Manuel Walser also performs Bach cantatas at the Konzerthaus in Vienna with the Choir and Orchestra of the J.S. Bach Foundation.

Just in time for Christmas Manuel Walser will sing Bach's "Christmas-Oratorio" with three different forces: first with Göteborg Symphony Orchestra and Andreas Spering, followed by the Capella Reial de Catalunya and Jordi Savall and last but not least in his native Switzerland with the Orchestra for Early Music Bern under the direction of Johannes Günter.
We look forward to the upcoming concerts, as Manuel Walser has proved in his numerous appearances of the recent past that his forceful interpretations have the ability to cast an immediate spell on audiences.