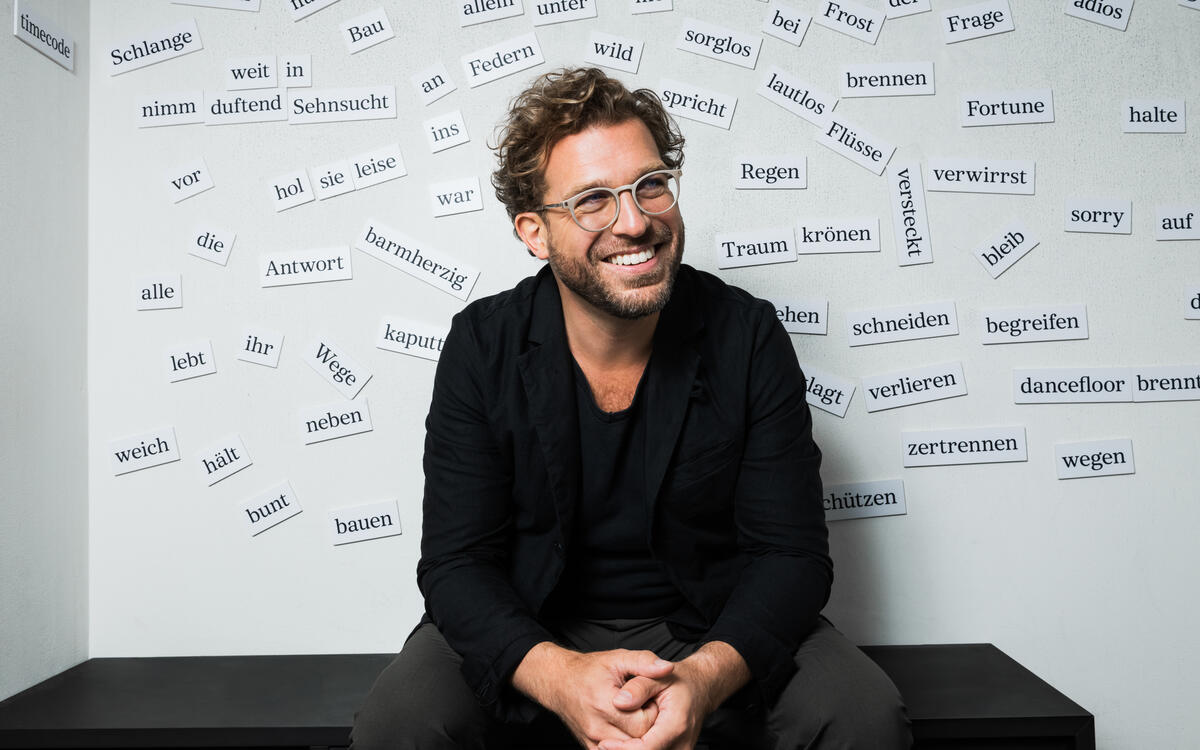 16.10.2023
JULIAN PRÉGARDIEN - Müller*in on Tour and in Vienna
Julian Prégardien is one of the most outstanding international representatives of the next generation of classical singers today. His clear voice, deep understanding of the text and story-telling make him a sought-after interpreter of Lieder.
The tenor's engagements in autumn 2023 revolve around Schubert's most famous song cycle, "Die Schöne Müllerin," composed by the lieder master, Franz Schubert, exactly 200 years ago. In addition to concerts at the Chopin Festival Warsaw, the Nordlied Festival in Hamburg, the Concertgebouw Amsterdam and the Pierre-Boulez Hall in Berlin, among others, the undertaking culminates in a two-week artistic residence in the Schubert city of Vienna.
Julian Prégardien and pianist Daniel Heide will embark on a tour of Vienna between October 14 and 28, performing this famous song cycle together at unusual venues and independent theatres. Under the motto "Schubert for Everyone," the two musicians will be in Schubert's birthplace in the 9th district every weekday and will introduce visitors to the museum with compositions by the lieder master for one hour.
On 26 October, the two artists will embark on a country outing to Bad Schönau in the Bucklige Welt and invite the audience to experience Schubert's song cycle "Die Schöne Müllerin" with all their senses: Schubert's songs paired with a 4-course surprise menu by award-winning chef Uwe Machreich, inspired by the scenery and the interplay of colours in the lieder. Also in the mix is the Kunstlied band The Erlkings.
The patronage for the project "Müller*in Vienna" has been taken on by the conductor Franz Welser-Möst: "One of the greatest Schubert song interpreters of our time brings Franz Schubert home".
Further information about the mini-festival "25 hours of Müller*innen" in Aschaffenburg, plus the charismatic Lied singer's plans with SWR, can be found at www.willthemiller.com. Come and discover more!