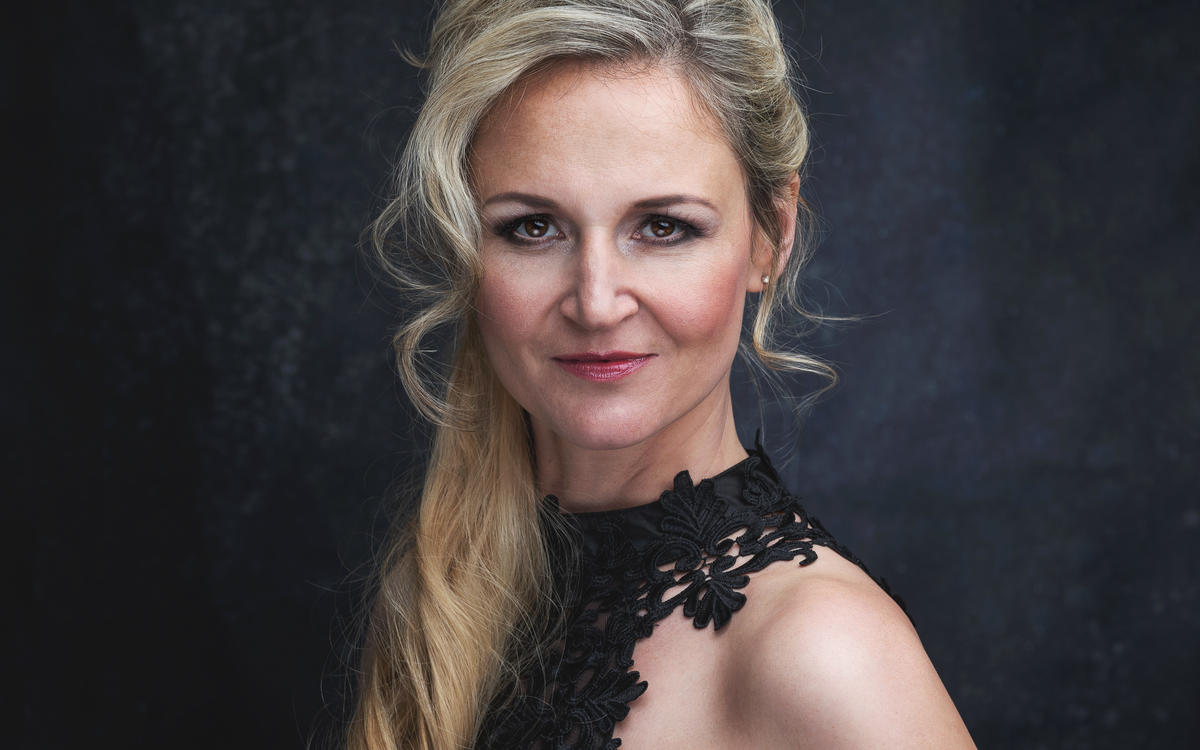 14.11.2021
KATRIN WUNDSAM with Ravel and Strauss at the Congresshalle Saarbrücken
"Kazuki Yamada and the Austrian mezzo-soprano Katrin Wundsam are united by the complexity, depth and authenticity of their artistry. Two "silent" stars. The Japanese Kazuki Yamada has engagements with orchestras all over Asia and Europe, time and again also with the DRP."
After her highly acclaimed performances as the Pilgrim in the Cologne premiere of Kaija Saariaho's L'amour de loin, the Austrian mezzo-soprano returns to the concert stage and appears in a Matinee Concert at the Congresshalle Saarbrücken - together with the Deutsche Radio Philharmonie Saarbrücken Kaiserslautern conducted by Kazuki Yamada - presenting Ravel's "Shéhérazade" cycle as well as selected orchestral songs by Richard Strauss.

The concert will be broadcast live on SR 2 KulturRadio.
Cast
Katrin Wundsam, mezzo-soprano
Kazuki Yamada, conductor
Deutsche Radio Philharmonie