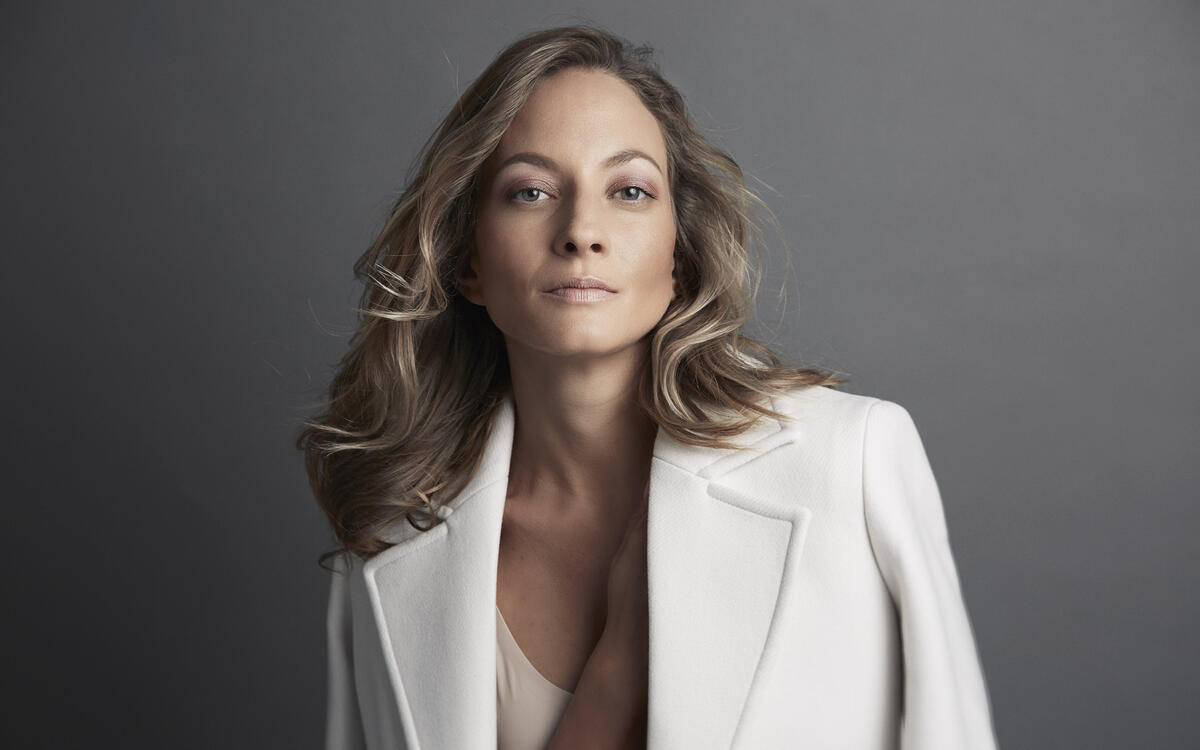 13.05.2023
CHRISTIANE KARG | Mahler IV with the Munich Philharmonic Orchestra
When it comes to casting the soprano solo part in Mahler's Second and Fourth Symphonies, the name of Christiane Karg is one of the undisputed reference interpreters of the present day: in the last three months alone, the soprano native of Feuchtwangen has performed these works with the Royal Concertgebouw Orkest under Teodor Currentzis, the Copenhagen Phil under David Afkham, the Orchestre de Paris under Klaus Mäkelä and the Orchestra del Maggio Musicale Fiorentino under Zubin Mehta.
Already a guest with the Munich Philharmonic for Mahler's Fourth under Krzysztof Urbański at the beginning of the year, Christiane Karg continues her collaboration with the orchestra - this time conducted by Tugan Sokhiev - for four more concerts in Munich, Dresden, Vienna and Leipzig.
The latest release of Mahler's Second Symphony with the Czech Philharmonic Orchestra under Semyon Bychkov, which was released at the beginning of April on the Pentatone label and in which Christiane Karg's sovereign interpretation of this heavenly-bright solo part is now also recorded for the first time, sets an ideal framework for Karg's current artistic exploration of Mahler.
Besetzung
Gustav Mahler: Symphony No. 4 in G Major
Christiane Karg, soprano
Krzysztof Urbański, conductor
Münchner Philharmoniker