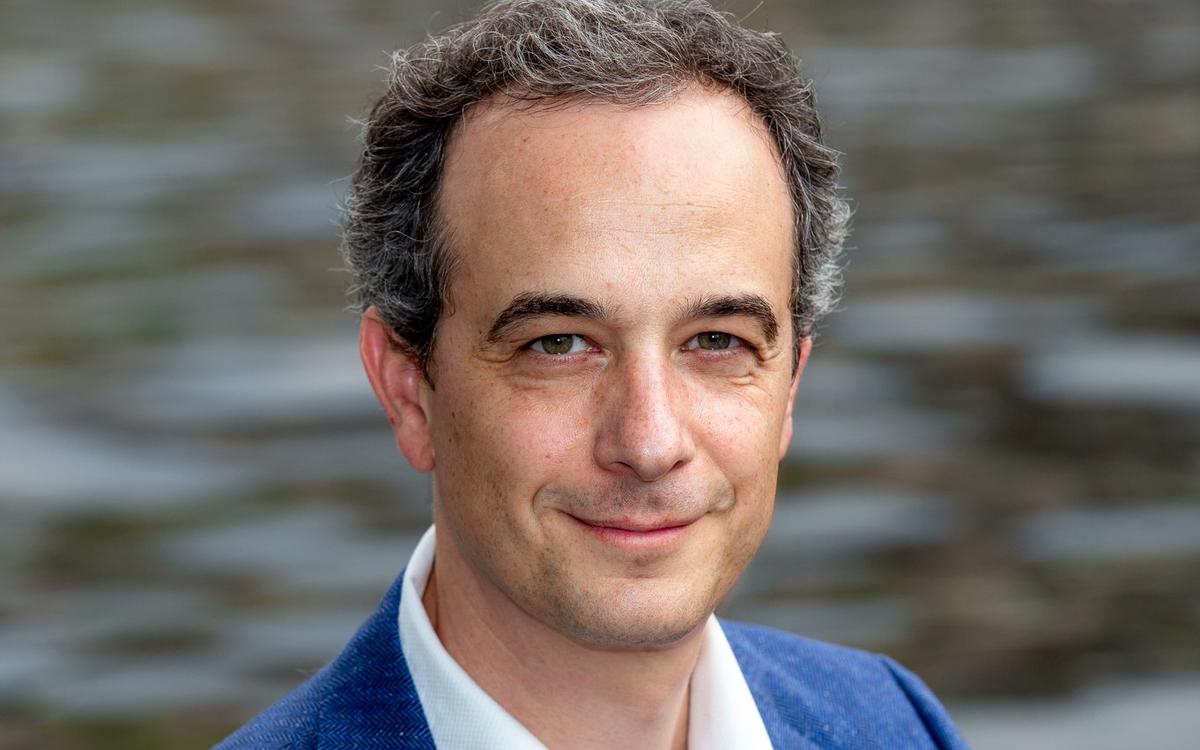 21.05.2022
ADRIAN ERÖD with the Staatskapelle Dresden in Dresden, Budapest and Vienna
Alexander Zemlinsky's pithy message to his publisher in September 1922 – "This summer I have written something like Das Lied von der Erde" – announced his completion of the Lyric Symphony. And even if the text by the Bengali poet and Nobel laureate Rabindranath Tagore which served as Zemlinsky's inspiration seemsexotic, the composer remained committed to the late Romantic style, evident in the symphony's yearning melodies and use of leitmotifs. Zemlinsky's settings for soprano and baritone of seven unrelated poems are linked by means of interludes to form a meaningful narrative. Through powerful images, the texts describe the beginning and end of a passionate affair.
Under the direction of Christian Thielemann and alongside soprano Julia Kleiter, Adrian Eröd takes on the baritone part in Zemlinsky's symphony in four concerts with the Staatskapelle Dresden in Dresden, Budapest and Vienna.
The concert will be recorded by MDR Klassik and broadcast at a later date.